Werkman Rifle System

The Gunwerks Werkman rifle system offers the same 1000 Yards Out Of The Box performance of any Gunwerks rifle system. Maintaining all the key features we need for a rifle system to perform to Gunwerks standards, but with fewer frills overall, the Werkman Rifle is absolutely the best bang for your buck Gunwerks has ever offered.

Key Components & Features:
Stock: Gunwerks Gen 1 Magnus carbon fiber + ARCA compatible


Action: Gunwerks GLR stainless receiver


Trigger: Custom TriggerTech trigger

Barrel: Gunwerks S30 stainless, cut rifled barrel


Brake: Gunwerks 2 baffle indexing directional muzzle brake

Optic: Revic RS25 Werkman 5-25x56 rifle scope with Revic RH2 MOA reticle


Turret: Custom BDC Turret with yardage & MOA markings - matched to the individual rifle ballistics & Hornady ELD Match ammunition


Ballistics Package: Complete Gunwerks ballistics data package for 1000 Yards Out Of The Box performance

Specs:
Caliber: 6.5 PRC


Barrel Length: 22 inch


Barrel Twist Rate: 1:8


Muzzle Thread: 5/8x24 (suppressor ready)

Overall Weight: 9.6lbs
GEN 1 MAGNUS STOCK
If you bought a Magnus rifle system from Gunwerks 5+ years ago, this is what you got. Though the aesthetics of the Magnus rifle stock have been updated in the Gen 2 Magnus, the Gen 1 stock is still a masterpiece of stock design and geometry. It's a true workhorse of a long range stock! Carbon fiber composite construction, aluminum bedding block, CNC inletting, Gunwerks hinged floor plate bottom metal, and the addition of our ARCA Plate escutcheon round out the package.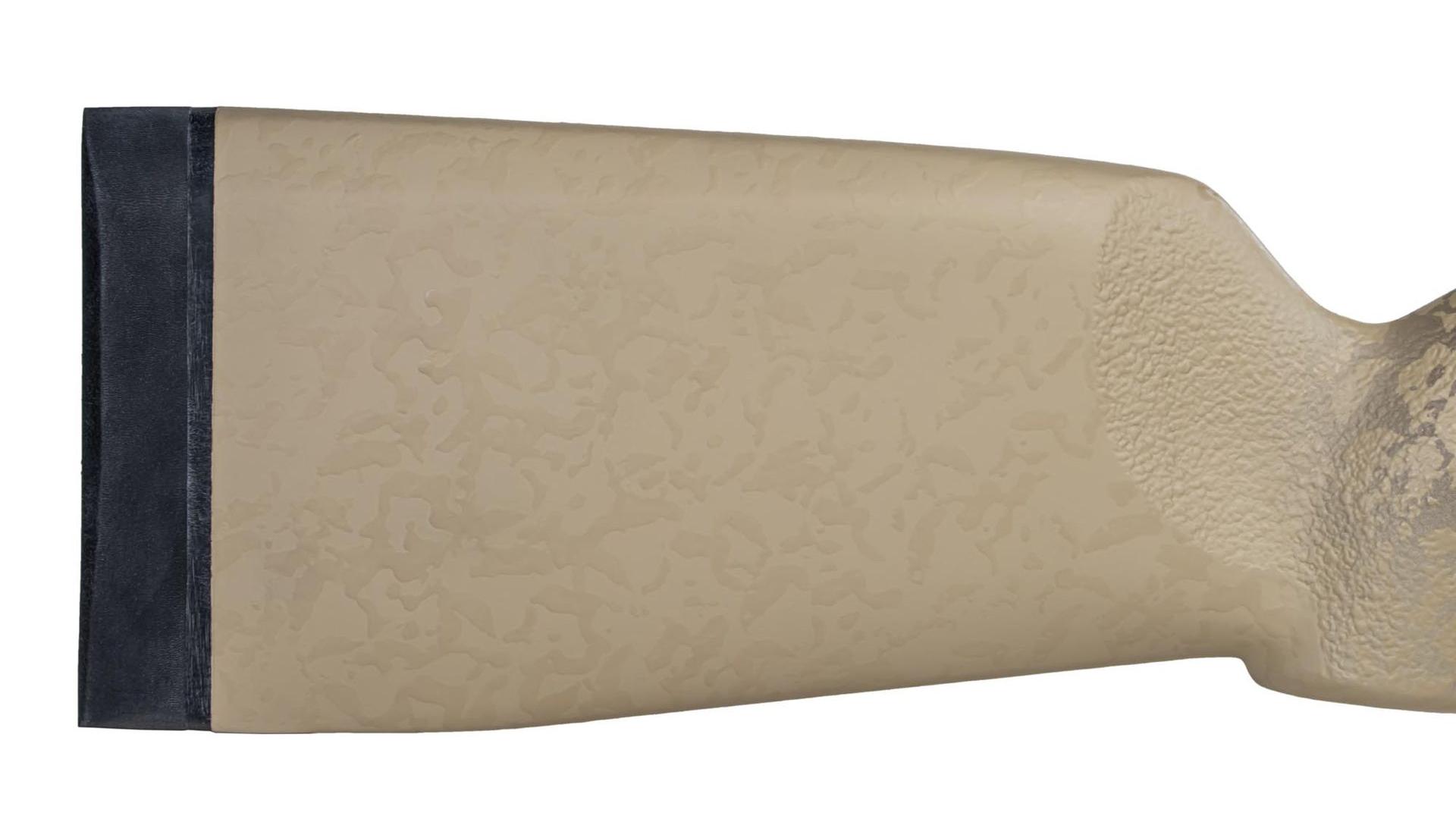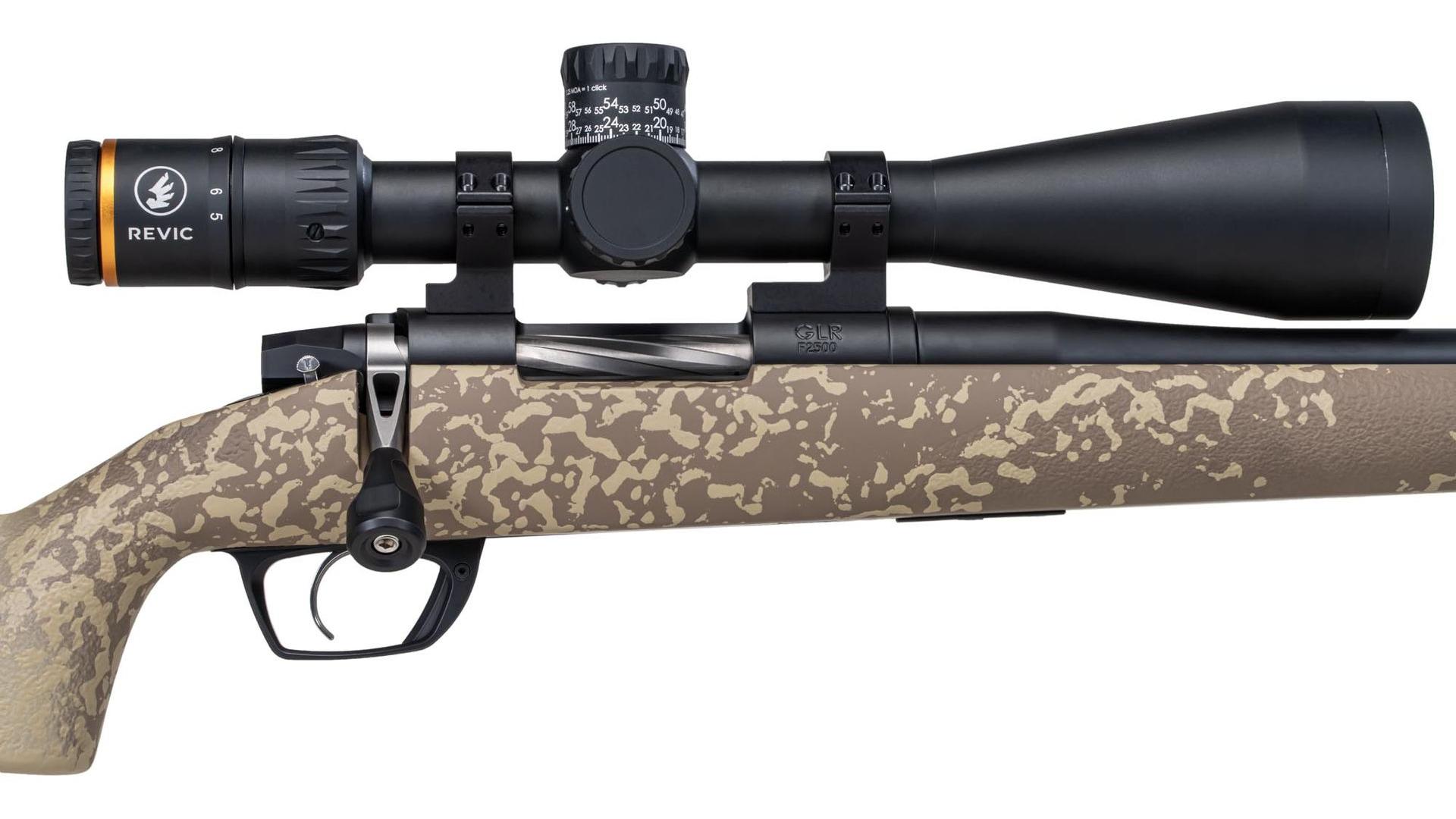 THE HEART OF THE SYSTEM
The heart of the Werkman rifle system is the Gunwerks Barreled Action. We start with the premium Gunwerks stainless steel GLR action and pair it with a precision built Gunwerks cut rifled, stainless steel barrel. The barrel includes a directional brake and is threaded 5/8x24 to be suppressor ready. Metal components are Cerakoted for a durable, weather-resistant finish. 

CHECKS ALL THE BOXES
The unsung hero of any rifle system is its optic. The new Revic Werkman Rifle Scope checks all of the boxes without breaking the bank. First focal plane Revic RH2  MOA reticle is clean and functional. 5-25x magnification with 30mm tube and 56mm objective provide the right amount of magnification and let in plenty of light. Capped windage, side parallax, 30MOA per revolution turret with zero stop offer all the features needed in a performance long range scope.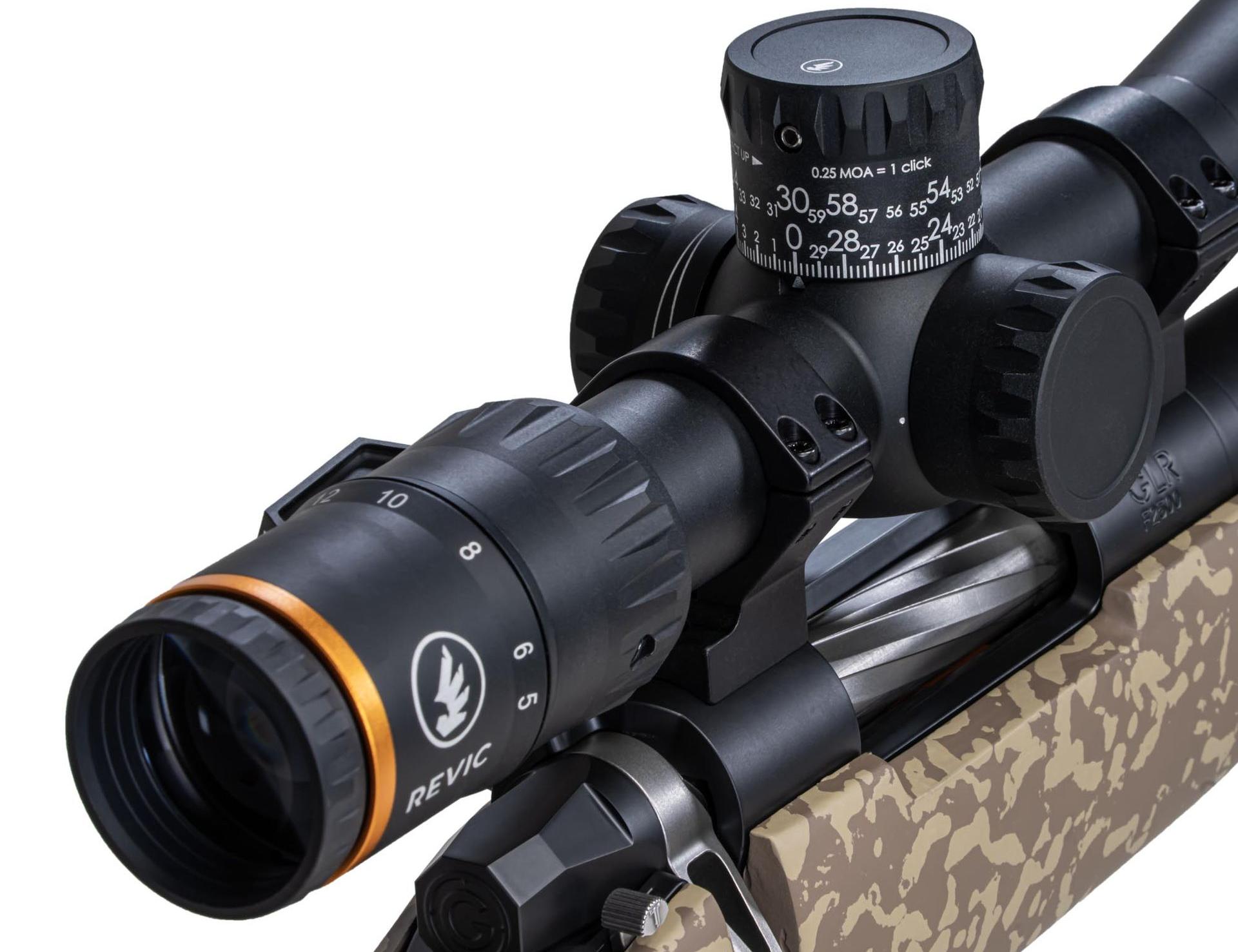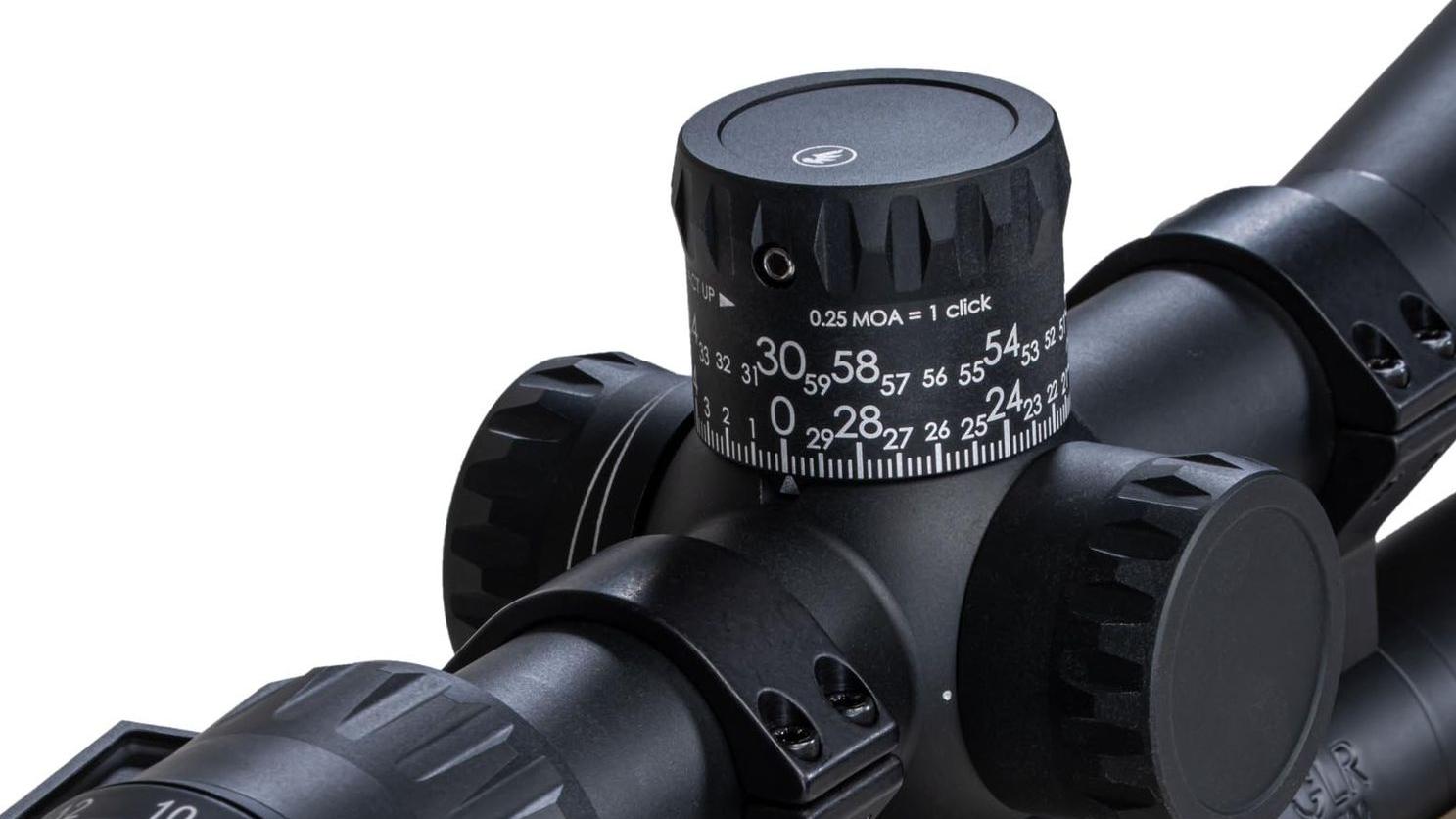 A TRUE LONG RANGE RIFLE SYSTEM
Like all Gunwerks rifles, the complete system includes a fully developed ballistic data package for each individual rifle. The rifle comes zeroed and ready for 1000 Yards Out Of The Box. The laser engraved, custom BDC yardage turret includes both BDC yardage and MOA markings. When paired with a ballistic solver providing Shoot To Range outputs like the Revic BR4 Ballistic Rangefinder, the turret offers the fastest, simplest, and most precise method of determining a shot solution anywhere.  The Werkman rifle system is built to shoot Hornady ELD Match ammunition, for exceptional long range hunting performance out of an affordable ammunition option that is widely available.