EXTEND YOUR RANGE WITH CONFIDENCE
Gunwerks is all about the perfect shot. We train to hunt, and success is the only outcome worthy of pursuit. Everything comes down to preparation. Gunwerks rifle systems simplify the process of getting on target and executing your shot of a lifetime. And when you combine all that with our modern approach to long-range training you'll achieve more capability in less time than any other training in the world.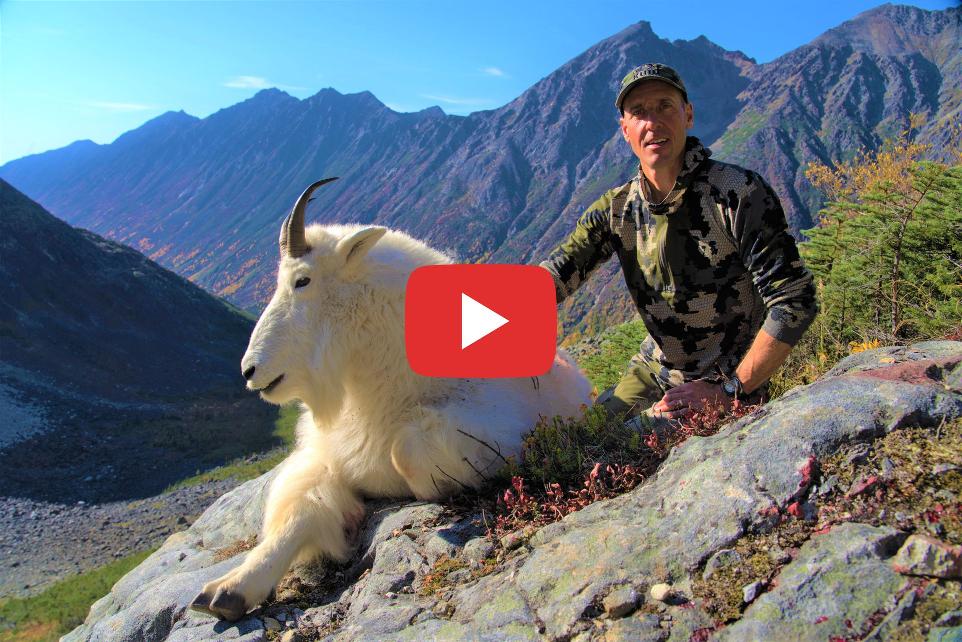 Greg McHale
"LRU was an incredible experience. It will turn you into a machine that can perform at yardages you didn't think possible.

I wholeheartedly recommend LRU to every hunter, whether a Gunwerks rifle owner or not."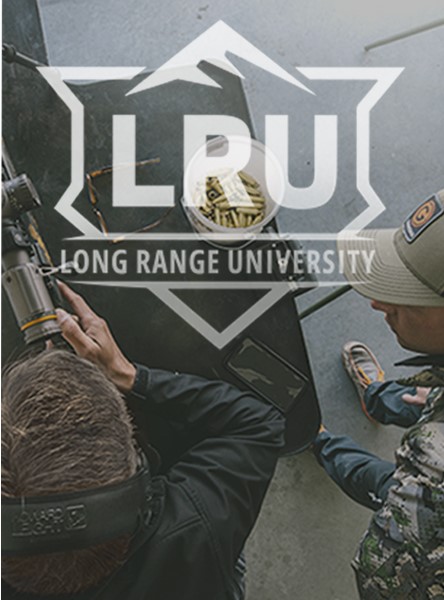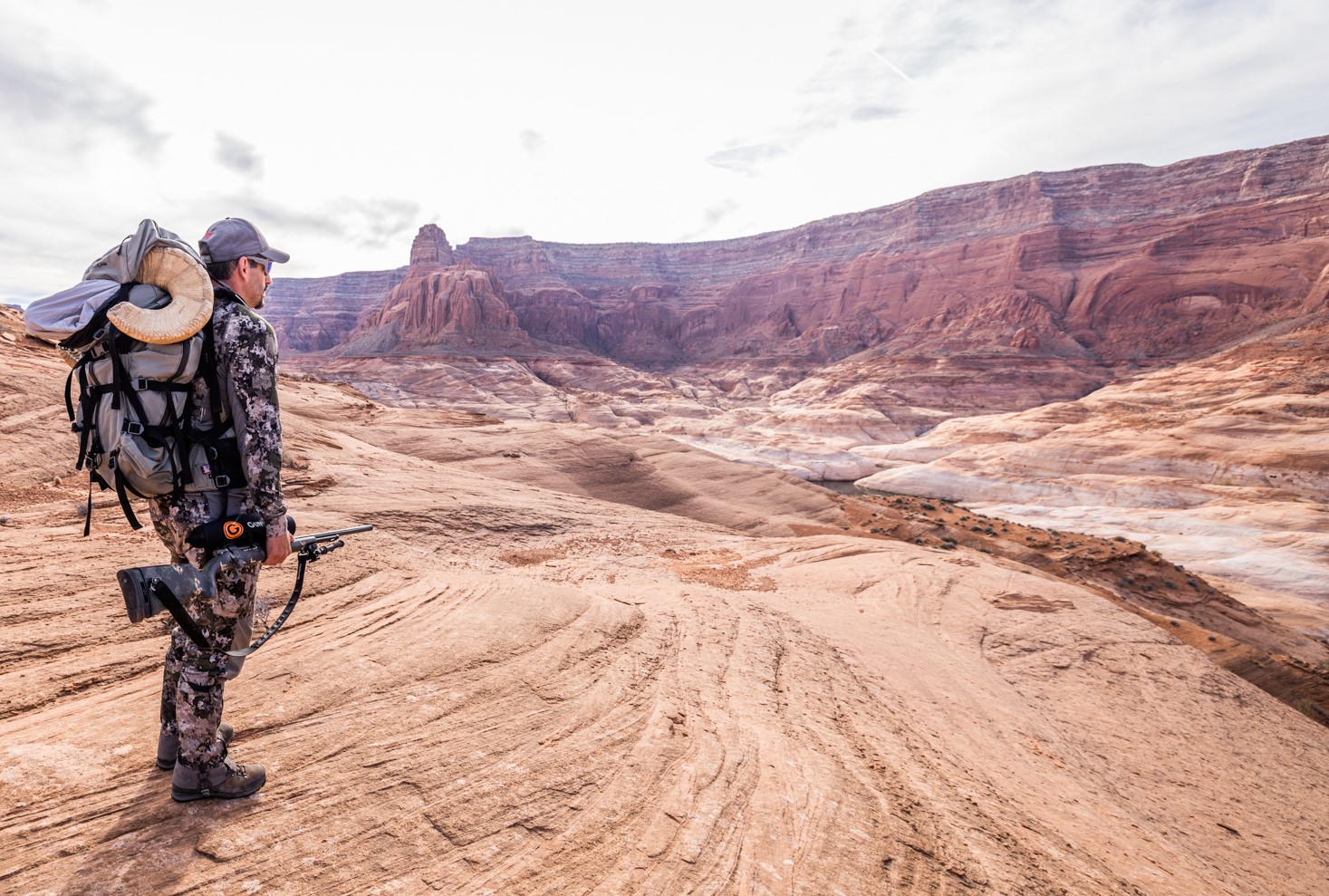 Mark Peterson
"LRU has helped countless WTA clients, consultants, and guides become more successful, and it's a "Must" for anyone's off-season training regiment. No matter how much time you spend at the range, there is always something to learn & improve upon.
Gunwerks offers incredible facilities & world-class instruction to elevate your shooting performance. The knowledge & expertise gained from LRU allows me to be the best I can be in the field."
Long Range University exists for the specific purpose of helping you make quick, ethical, one-shot kills in the field. The core of our content is contained in our L1, L2, and L3 classes which utilize a building block approach that makes information easy to retain and put into practice. Interwoven throughout all three classes is a training strategy that improves your ability to function under pressure and significantly extends the range and conditions under which you can take an ethical shot. At Long Range University you will learn to recognize when you cannot ensure a lethal hit and when you should send it.

You will use our Gunwerks Shooting systems during the L1 and L2 classes, however, what you learn will apply to any long-range shooting system. Using a Gunwerks rifle system and ammunition for the course accelerates the learning process by allowing you to focus on the core class content while leaving equipment concerns to the instructor. Put wear and tear on our rifle, not yours.
In our L3 class we encourage you to bring your personal rifle, regardless of manufacturer. This is where you really learn the capability and limits of your "system" which includes your marksmanship ability, your rifle's capability, your ballistic program, and your ability to compensate for wind and other environmental conditions, all in a realistic mountain hunting environment.
Classes
L1: Long Range Ballistics

L2: Advanced Ballistics and Wind

L3: Mountain Shooting Application
Our L1, L2, and L3 classes must be taken in sequential order and provide a comprehensive learning experience. We also offer "Clinics'' which are a deep dive into a specific topic or weapon system. There are no prerequisite classes to attend any of our Clinics.
Stand-Alone Clinics
Shooting System Readiness

Long Range Muzzleloader

Field Marksmanship
Hunting Experiences
The ultimate in training is live field application. For the next step in your journey to proficiency, we offer several different training/hunting experiences with Gunwerks vetted outfitters in different environments. From Barbary Sheep in the mountains of West Texas, to beginner-friendly Antelope in New Mexico, to freezer filling Cow Elk in Oregon, all provide a fantastic experience and help you achieve the next level of capability in the field.
TRAIN
Advanced Training for Advanced Equipment
Start your journey with us and pursue your skills development with the most comprehensive precision rifle training curriculum designed specifically for hunters!
HUNT
Unlimited Adventures With Challenging Possibilities
Whether you are hunting to gain experience and push your limits, or you are pursuing your next trophy, we offer Hunting Adventures as a graduate school for precision shooting.
In just 3 days, our instructor transformed 30 years of shooting technique and habits while building confidence for my two sons in a safe and fun environment. I highly recommend Gunwerks LRU courses!

-Rob Parker
When you're on the hunt of a lifetime and it's time to make that shot. Having the confidence that your guide understands the art of long range shooting and the system that you're using is paramount.


-Chad Prater
The Gunwerks technology makes everything so easy. I could really focus on developing my skill set and abilities.



-Andrew Hastings
COMPLETE PARADIGM SHIFT
This course is absolutely necessary for anyone looking to hone their bench shooting techniques and navigate the murky waters of long range optics and firearms. These guys are as legit as they come!
- Adam Janke - Journal of Mountian Hunting