REVOLUTIONARY
UNCOMPLICATED HEADS UP DISPLAY
The PMR is a whole new way of looking at long-range shooting. When you dial the turret, it calculates the bullet trajectory utilizing a full suite of sensors and an advanced ballistic algorithm–and it calculates the solution in real-time. Just dial the elevation turret until the display shows the target range. It's as simple as that!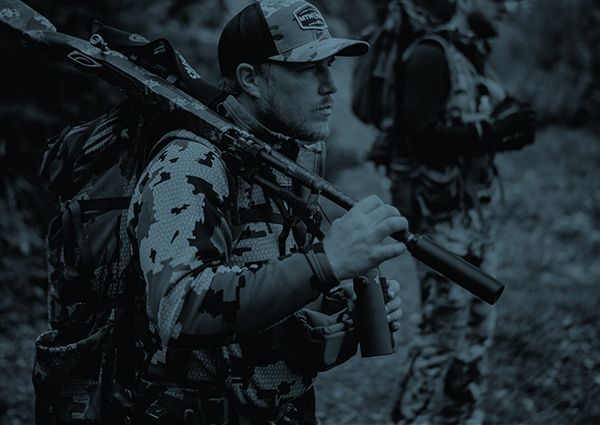 SUPPRESSORS
The Gunwerks 6IX and 8IGHT suppressors are purpose-built for Long Range Shooting and hunting. Our silencers are engineered for ultimate suppression, precision and repeatability with magnum hunting rounds.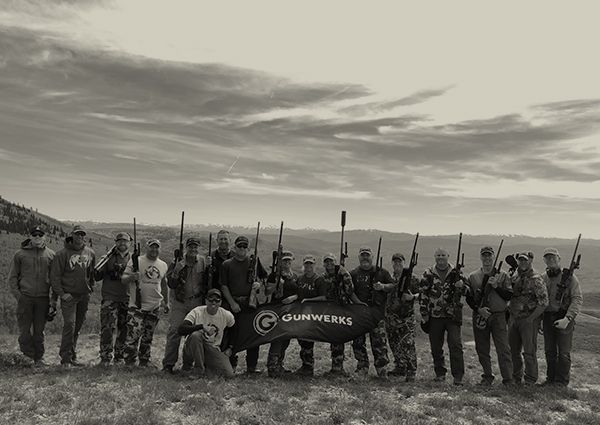 LONG RANGE PURSUITS
Gunwerks is all about the perfect shot. Our modern approach to training combined with advanced equipment enables our students to achieve more capability in less time than any other training in the world.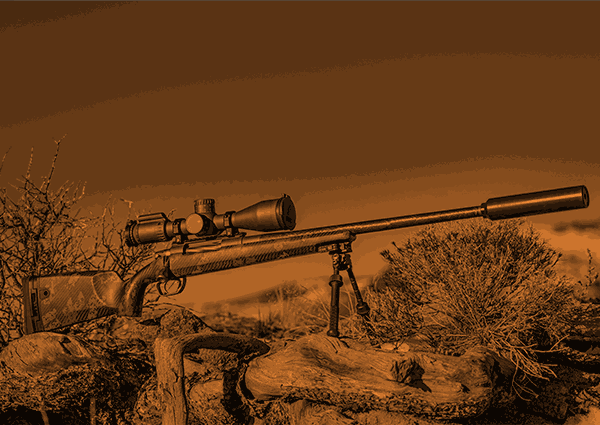 IN STOCK RIFLES
Get a Gunwerks Rifle System delivered as soon as the next business day by exploring our selection of in stock rifle systems. Shop a wide variety of stock platforms, calibers, and optic choices ready to ship.