Hunting with your child is one of life's most amazing experience full of highs and lows. Now take that experience to the wilds of Alaska sheep hunting and you introduce a whole new game of placing dad and daughter on a literal roller coaster of physical and emotional tests while taking place in some of the most unforgiving places in the world.   
Having the best equipment is one thing you can control. Ultimately, you need a great rifle that you can depend on under any circumstance. For this reason, we chose the new Gunwerks ClymR Rifle Package.
We selected the 7 SAUM Caliber for its all-around flat shooting, hard hitting ballistics. If a rifle kicks, developing bad shooter habits, we will simply not shoot it again. The new ultra-light carbon fiber stock and redesigned recoil pad results in an ideal rifle for mountain hunting that is tough, light weight, and very comfortable to shoot.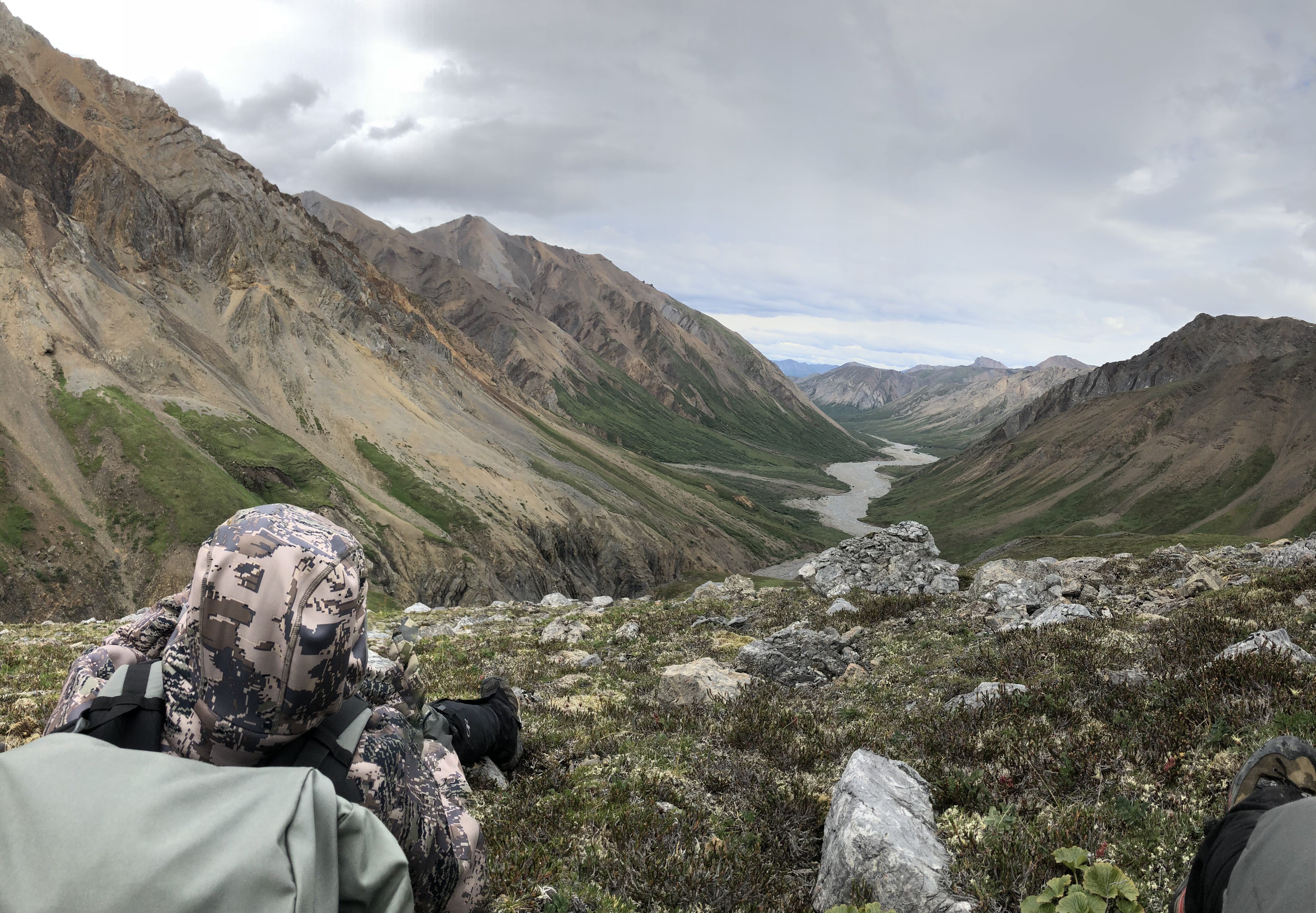 The ClymR performed exactly as Aaron (CEO of Gunwerks) said it would. We equipped the rifle with the new VX 6 Leupold Scope. In fact, this rifle outperformed every gun in camp. As a responsible sportsman and proud dad, I will tell you that the hundreds of training rounds my daughter took was also key in our preparation.
Unintentional abuse of equipment is common on the mountain, so durability is paramount. The ClymR was constantly tested in the harsh elements and was also used at times as a walking stick while breaking a fall or two. It held up flawlessly after numerous impacts.
When preparation, practice, great equipment and a little animal luck meet, the result is a successful hunt. At 410 yards (as close as we were ever going to get) and strong wind, my daughter, Maddy, made an accurate shot filling her first Dall Sheep tag. The magnificent Ram was 10-years old with a 38" curl carried by 13.5" bases. This majestic animal was hard earned and will be remembered for a lifetime.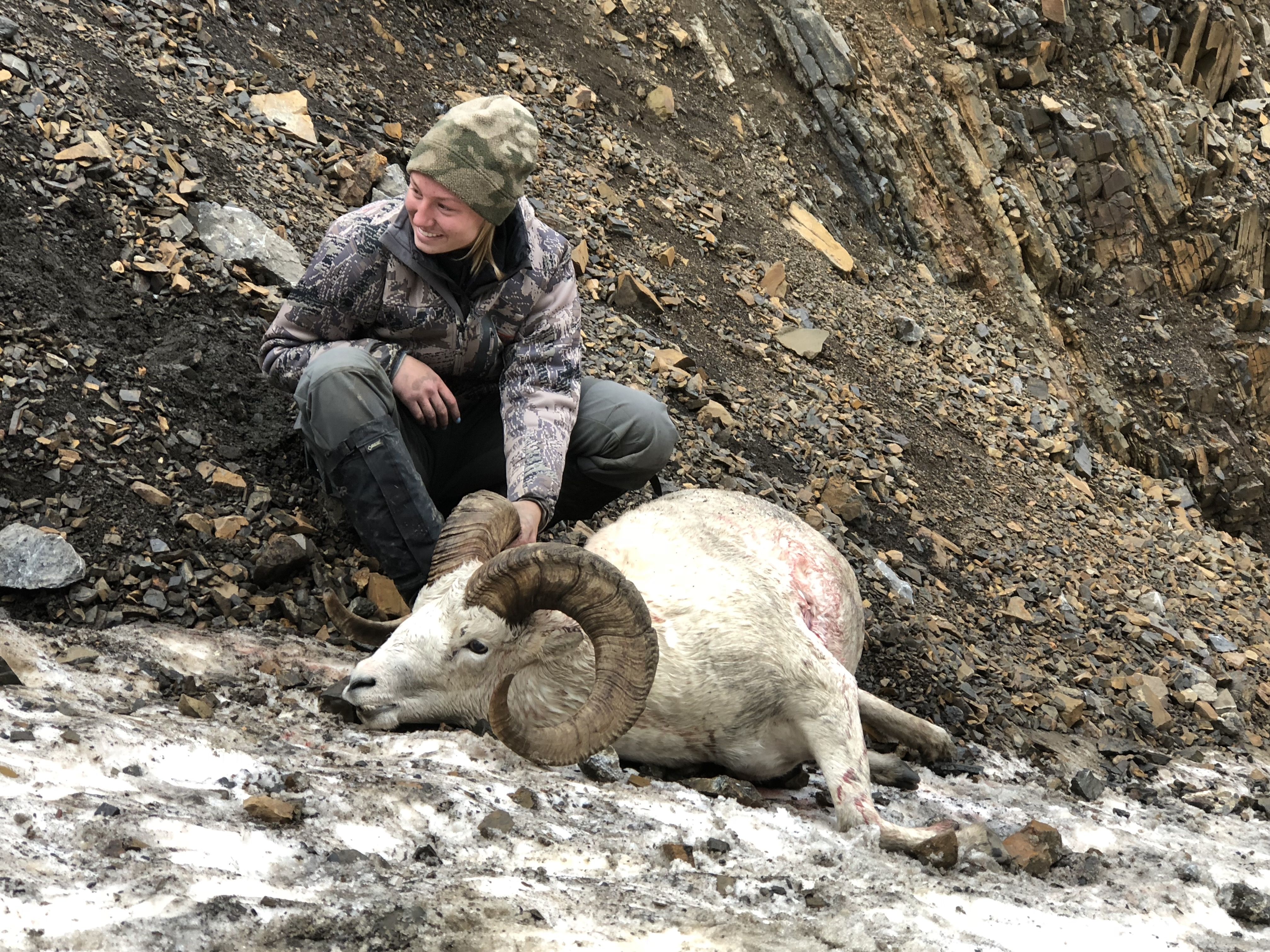 At World Wide Trophy Adventures, the number one question clients ask us is, "What gear should I bring?" For our hunters, especially for our mountain adventures, we hands down recommend the Gunwerks ClymR system. Its lightweight, smooth action and shootability are best in class.
The 7 SAUM ClymR was "made" for our newest and most exclusive adventure with Yukon Peak Outfitters. The location and terrain offers Sheep, Moose, Caribou, Bear and Woodland Bison which make this rifle an ideal SUPER TOUGH, light-weight all-around choice.
We give this rifle a 5 of 5 star rating.
Ryan Watchorn, 
Gunwerks customer for over 10 years
Read the Full Story on the Worldwide Trophy Adventures Blog