Gunwerks continues to innovate! The latest addition to our long range muzzleloader is a breakthrough in open sight technology with the Revic EXO Extreme O-Ring Sight, a true long range capable, turreted open sight.

We've also added 45 caliber carbon wrapped barrels designed to run a sabotless load for higher velocity and better terminal performance. Sabotless round also enables us to run a directional muzzle brake for less dust kick-up and better recoil reduction.

This package becomes the IDEAL muzzleloader for Colorado and Nevada muzzleloader seasons where open sights are required and sabot rounds are not allowed.

STATE MUZZLELOADING RULES
This is for informational purposes only. Please verify for yourself!
Build Your Muzzleloader
WITH ALL NEW OPTIONS
A New Line of Sight
Gunwerks is excited to introduce the new and innovative REVIC EXO sight system. We've engineered a raising peep sight with a modern sight turret. Turrets available in standard 1/4 MOA adjustment or custom BDC turrets with laser etched yardage marks build for the ballistics of your muzzleloader.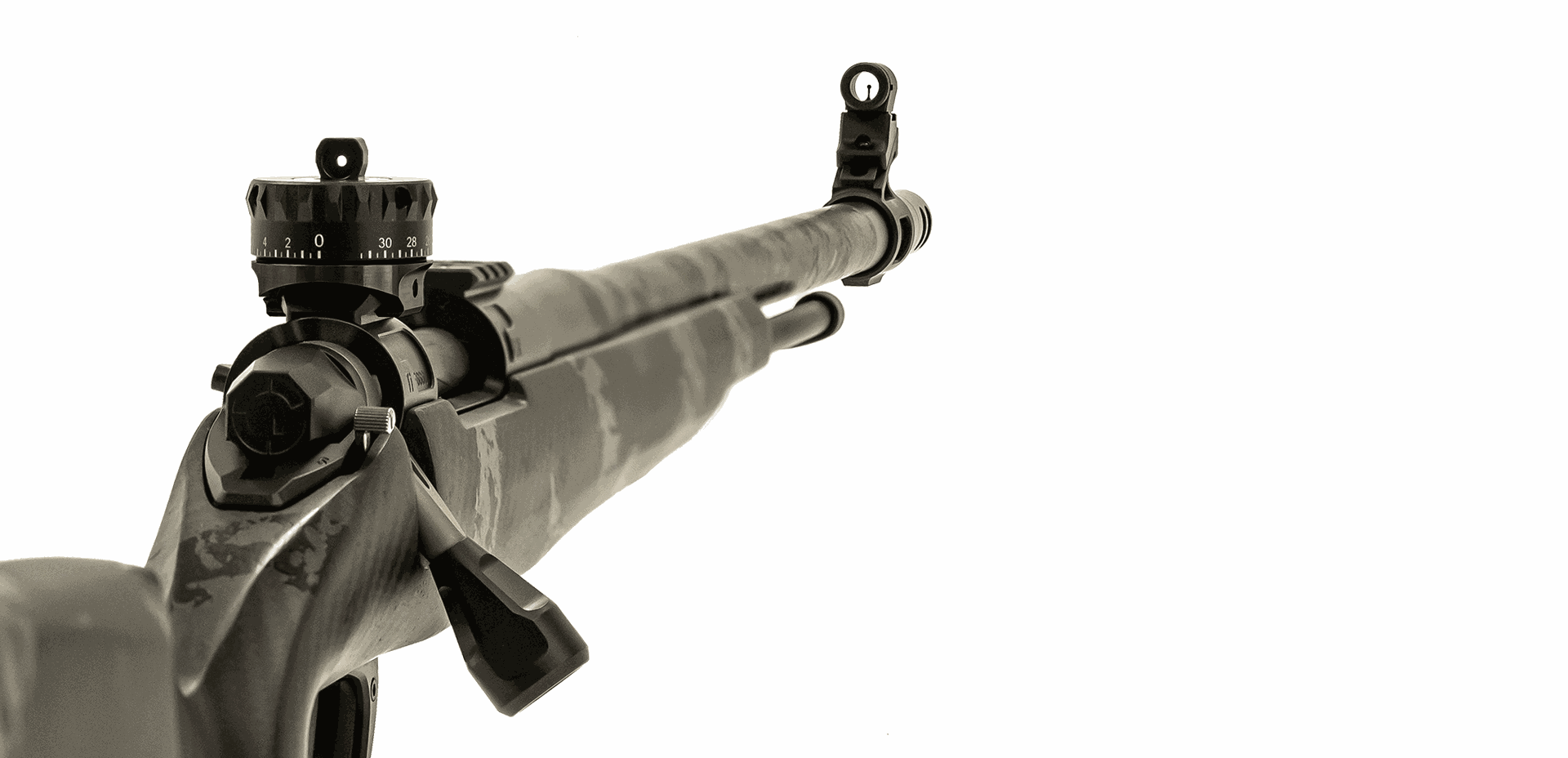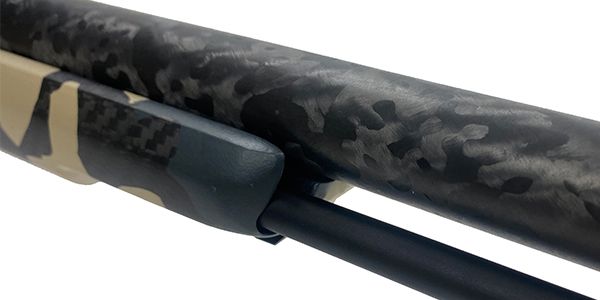 Carbon Fiber Barrel
You asked, and we delivered. We are now integrating our classic Gunwerks look onto one of our classic guns. Polish off your muzzy with a beautiful carbon fiber barrel. This only comes in our new 45 caliber barrel.  
All new options are available in our custom muzzleloader builder.  
Sabotless Load
A new caliber and a new bullet. In addition to our 50 caliber muzzleloader offering, we've added a 45 caliber option, enabling us to run a sabotless load with the new Powerbelt ELR muzzleloader bullet. This bullet is Colorado legal where muzzleloader hunting with sabots is not allowed. We also achieve better velocities with a bore riding bullet, meaning better terminal performance, less bullet drop and less wind drift for longer shots.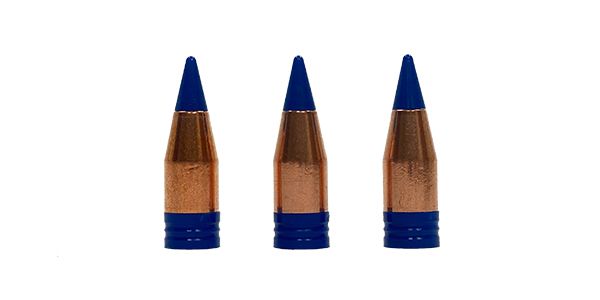 Directional Brake
Sabots previously restricted us to a radial brake on muzzleloaders. With the new Sabotless round available in 45 caliber barrels, we're able to bring back the radial brake for better recoil reduction and less dust kick-up when shooting prone.