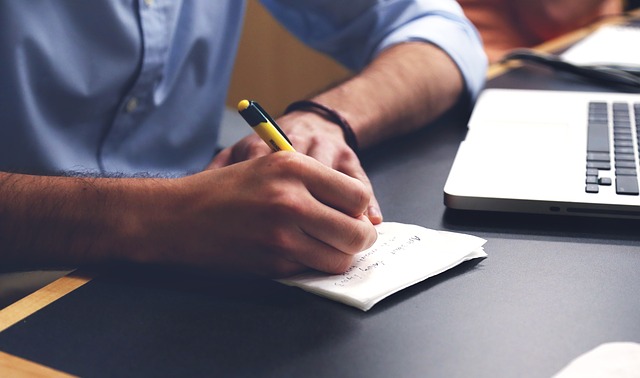 Revic PMR428 | Product Overview
Gunwerks Gunner Mitch Libby walks us through the PMR 428 from Revic Optics. This is a long range rifle scope designed to simplify and accelerate the long range shot. Truly a revolutionary product.


Subscribe to the Gunwerks Youtube channel for more great long shots, tough shots, shooting tips, DIY & Ballistics.