 Gunwerks Ammunition Barnes TSX 375 Ruger, 270 gr
Cartridge: 375 Ruger

Bullet Make: Barnes

Bullet Type: TSX

Bullet GR: 270

COAL: 

AVG MV: 
NOTE: This ammunition is loaded long for accuracy. These cartridges may not fit in some factory box magazines. See COAL measurement to confirm fit with your rifle.

WARNING: To purchase ammunition, you must be 21 or older. It is the purchaser's responsibility to comply with all state and local laws concerning ammunition purchase and possession. All ammunition must ship via UPS ground and returns are not permitted. By ordering ammunition, you certify that you agree to these terms.
---
Product Overview
Gunwerks ammunition is designed to yield top performance at long range. The VLD or BTHP design bullet has become very popular for long range hunting due to its unique terminal performance characteristics. The small meplat and copper nose exhibit a delayed expansion reaction allowing the bullet to penetrate several inches before expanding. With a simple copper jacket and lead core, once the bullet starts expanding, it really comes apart, creating massive wound cavities and devastating performance.
From bullets to powder and primers, every component and specification has been carefully selected to provide the ultimate performance for long range hunting ammunition. It is hand loaded one cartridge at a time with meticulous inspection and quality control. With a proper understanding of external and internal ballistics, our engineers have been able to increase downrange performance for all cartridges while keeping recoil at a minimum.
This ammo is designed specifically for Gunwerks rifles; however, it can perform very well in other rifles. Our ammo is loaded longer than most factory ammo, meaning cartridges may not fit in some factory box magazines. See COAL measurement to confirm fit with your rifle.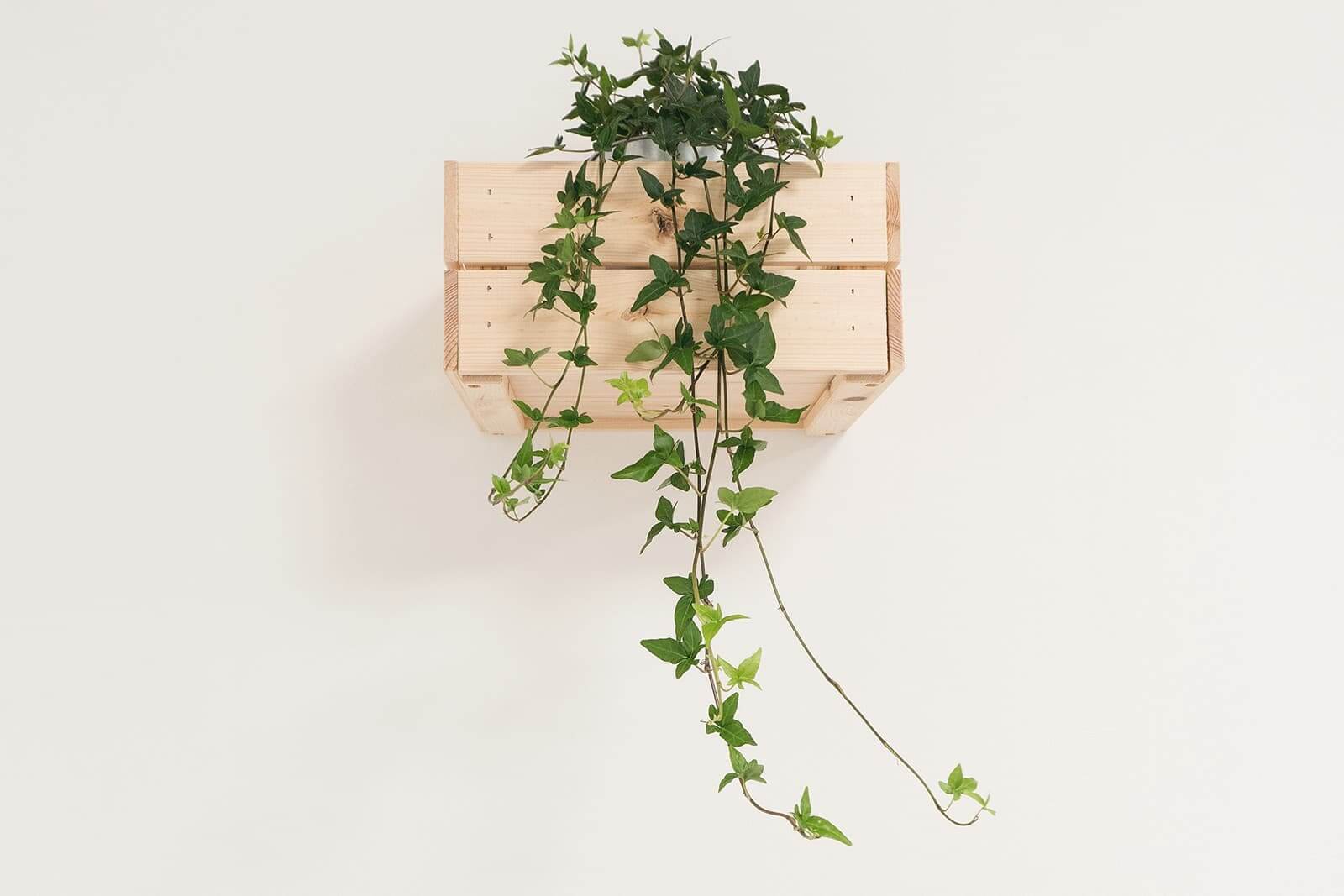 Feature One
Adapt these three columns to fit you design need. To duplicate, delete or move columns, select the column and use the top icons to perform your action.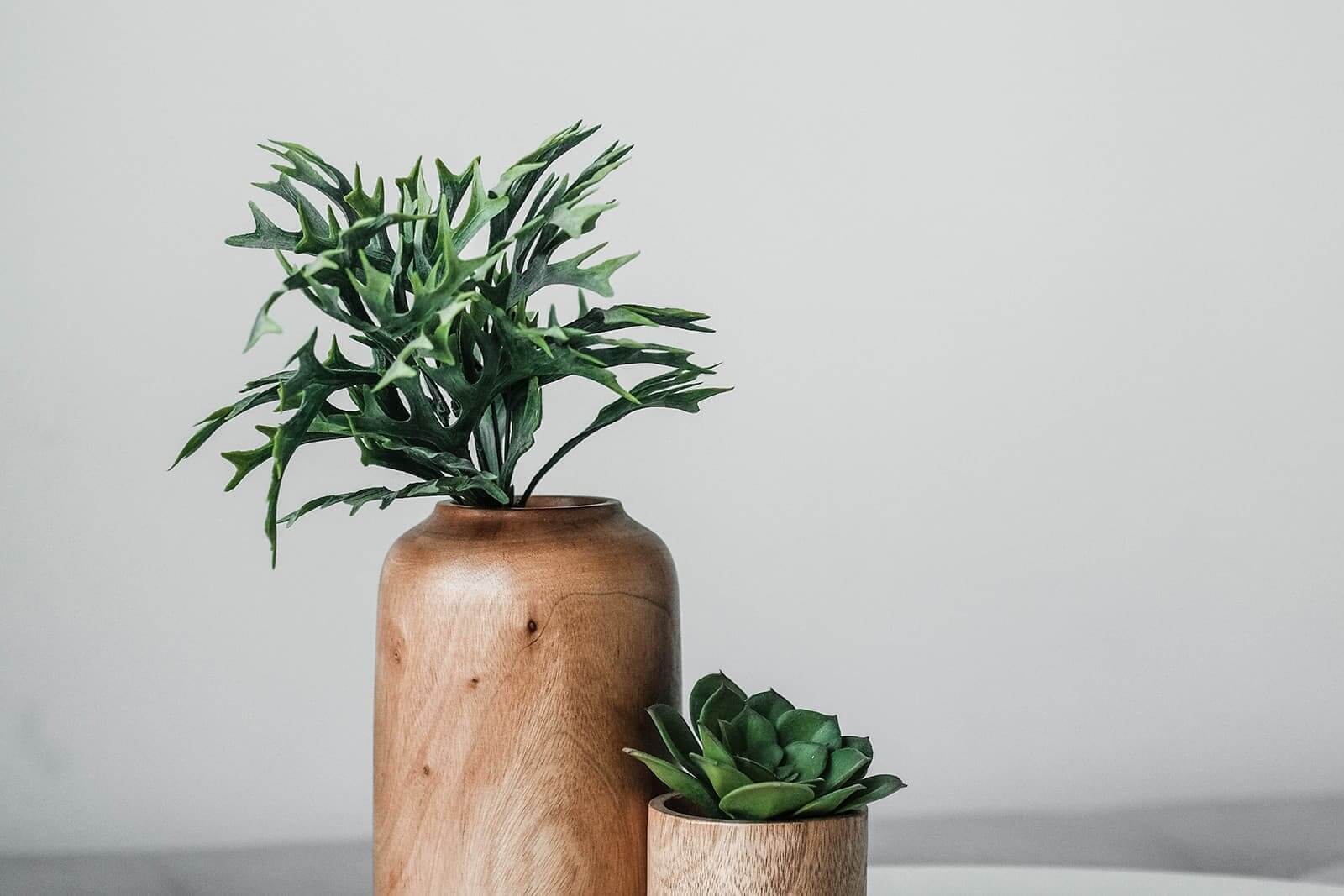 Feature Two
To add a fourth column, reduce the size of these three columns using the right icon of each block. Then, duplicate one of the column to create a new one as a copy.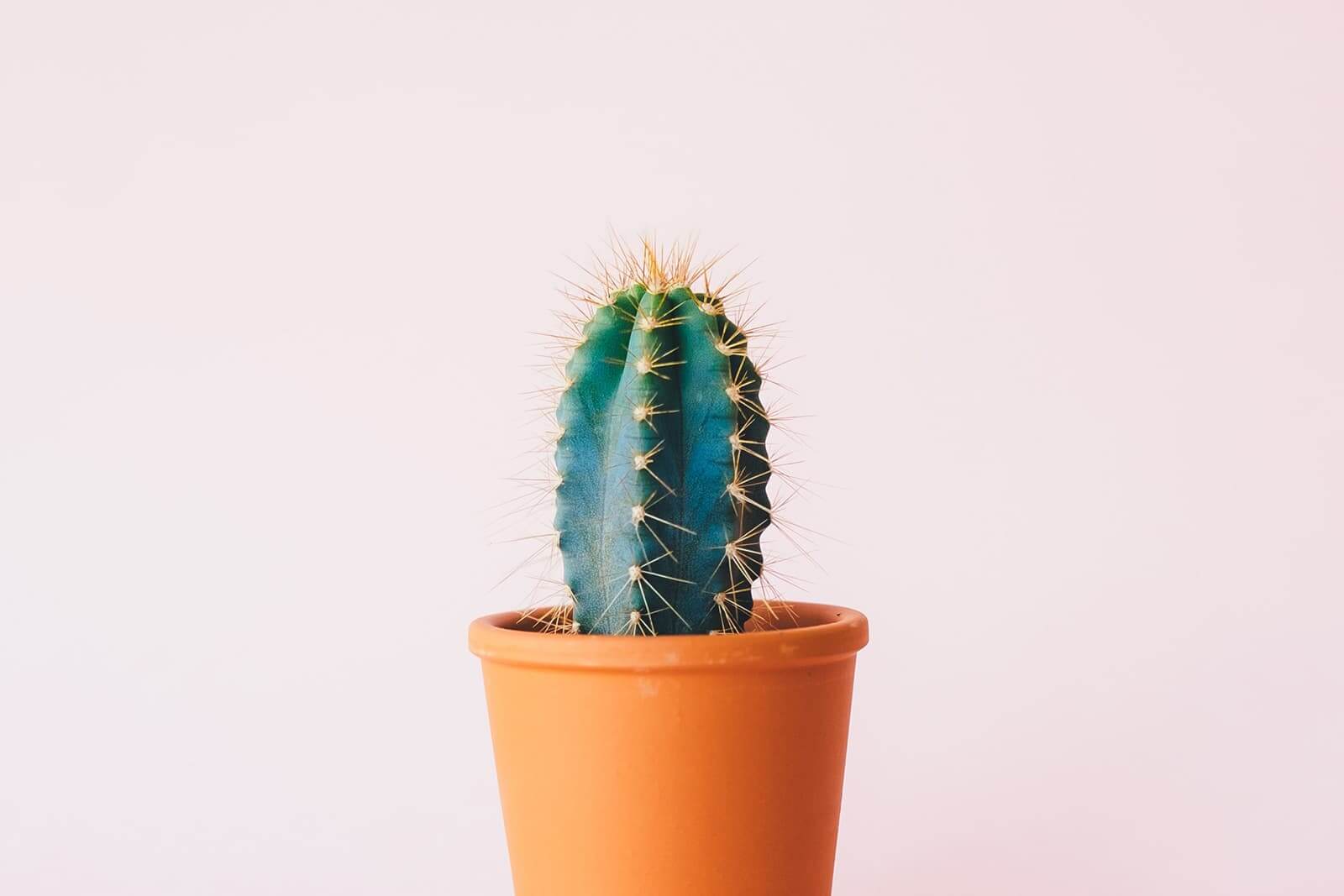 Feature Three
Delete the above image or replace it with a picture that illustrates your message. Click on the picture to change it's rounded corner style.