Tucked safely away in the Rocky Mountains, Cody, Wyoming, is home to the most innovative and technology driven long-range hunting solution company ever conceived in the human mind, Gunwerks. Established in 2006, Gunwerks leads the industry in building exceptional products that, in turn, build exceptional experiences for our customers. As a rapidly growing company, it can be easy to lose the way. That's why Gunwerks endeavors each day to stay grounded in the values and principles that brought us here: valuing people, maintaining a culture of teamwork, respect, integrity, humility, transparency, continuous improvement, and always driving continuous innovation. At our core, we are outdoors people, and a gun company, so being outdoors and pulling the trigger is definitely on the menu. We work smart, play hard, and enjoy sharing in each other's success and being successful together. Gunwerks provides great benefits and the opportunity to learn and grow with the industry leaders in long range. If this sounds like the place for you, and you would like to take your shot, send it!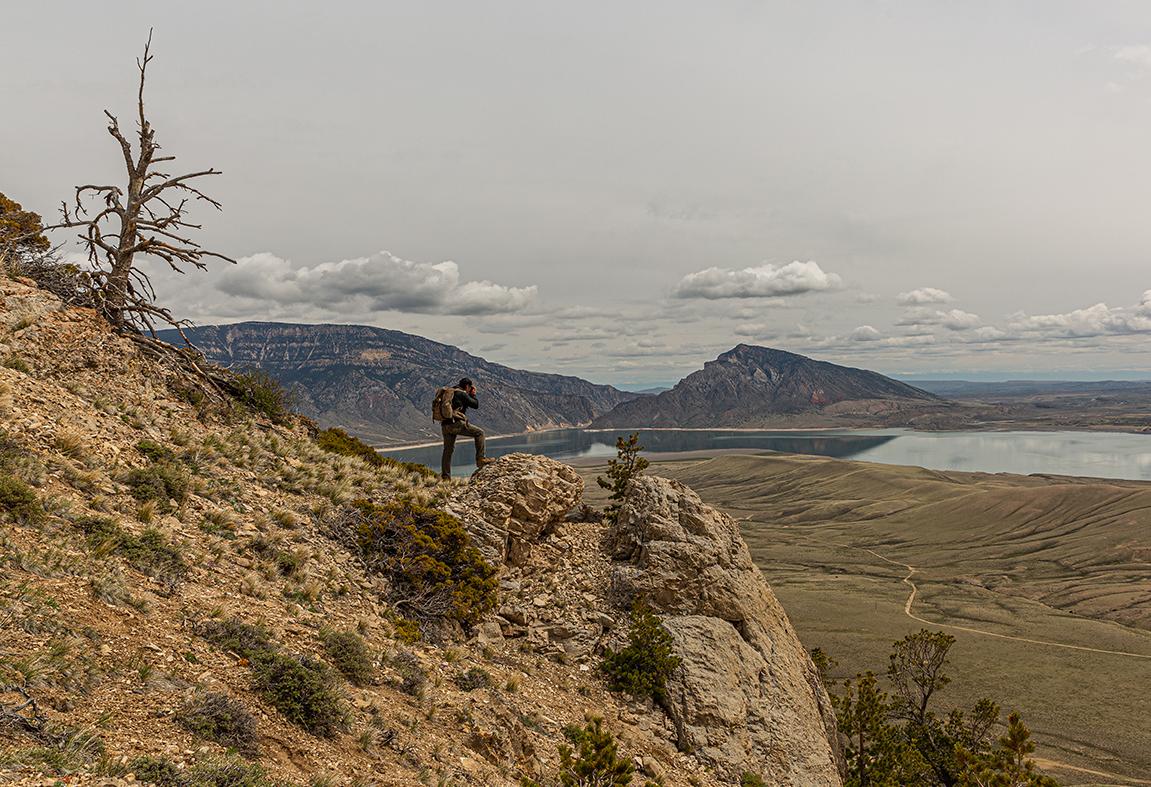 The Job
The role of the Design Engineer is to bring ideation into design and manufacturability, deliver new technologies to the market, and research and develop ideas and processes for new products. Your responsibilities will be design/material selection/design timeline/prototyping of new products/product testing/tooling and fixture design/and any other responsibilities assigned by the Engineering Manager. Your second role is to make improvements to the performance and design of existing products.


The Person
This is your time to be creative in developing and maintaining the highest quality products on the market. You will develop your designs and work from the creation of each product idea to the construction and completion of the product launch. You will collaborate with your team to report on the progress of projects, work with operations to review and disposition manufacturing issues, and work with vendors to assure quality standards are communicated and achieved. If you are a product-focused creative thinker with the qualifications and required skills and abilities we are looking for, you are the person we want.
Required Skills and Abilities
 Advianced Design Skills
Strong working knowledge of Computer-aided design (CAD) or engineering software
Excellent verbal and written communication skills
In-depth knowledge of industry design principles and detailed drawing practices including GD&T
Excellent interpersonal skills, organizational skills, and attention to detail
Excellent time management skills with a proven ability to meet deadlines
Strong analytical and problem-solving skills
Strong supervisory and leadership skills
Ability to prioritize tasks, function well in a high-paced and, at times, stressful environment
Qualifications / Requirements  
Bachelor of Science in Mechanical Engineering or similar degree from an accredited Technical College 
5 years real work experience as a mechanical engineer
Experience in computer-aided design and drafting (CADD)
Proficient with Google Suite, Microsoft Office Suite, or related software
Prolonged periods of sitting at a desk and working on a computer
Must be able to lift up to 50 lbs at times
What We Offer
Competitive Health Benefits
We offer access to health insurance for all full-time team members to keep you feeling great.
Gear Discounts
Our favorite benefit, every team member gets access to Gunwerks gear at great discounts.
PTO Cash-Out
Once per year, eligible team members can take 100% of unused PTO hours and convert them into pay.
Retirement
Simple IRA
This retirement plan is offered to full-time employees once their probationary period has been met.
Paid Vacation & Company Holidays
Full-time employees will receive this benefit when they are eligible.
Fun Events
Monthly Company Gathering, Annual Christmas Party, and Company and Family Events are just some of our fun events.
What's Great About Working For Gunwerks?
At Gunwerks I have a name, not a number. I'm treated as family with the ability to contribute -- not just exist.
Jim Turner, Machining Manager
Gunwerks has provided me with a unique opportunity to expand my knowledge base and pursue personal interests that were previously beyond my reach. 
Dan Brunko, Process & Quality Machinist
I love working with a friendly and knowledgeable crew who are great to work with and learn from.
Logan Moore, Engineering Technician
Gunwerks provides equal employment opportunities to all employees and applicants for employment and prohibits discrimination and harassment of any type without regard to race, color, religion, age, sex, national origin, disability status, genetics, protected veteran status, sexual orientation, gender identity or expression, or any other characteristic protected by federal, state, or local laws.
This policy applies to all terms and conditions of employment, including recruiting, hiring, placement, promotion, termination, layoff, recall, transfer, leaves of absence, compensation, and training.